ICQ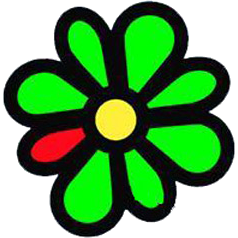 Windows 7, 8, 10, 11

Version:

22.9.2.47428

Size:

102MB
ICQ allows you to participate in a discussion that involves up to 25 thousand participants in a group meeting. When you are outside, you can chat with ICQ on your phone. When you are at home, you can chat with ICQ on your desktop. Since ICQ syncs your conversation history, you can always pick up the conversation where you left off whenever you switch over to another device.
ICQ has helped people to have long distance communication since its initial release in 1996. The year 2001 was when it was at its peak as the number of the registered accounts reached over 100 million.
Features and Highlights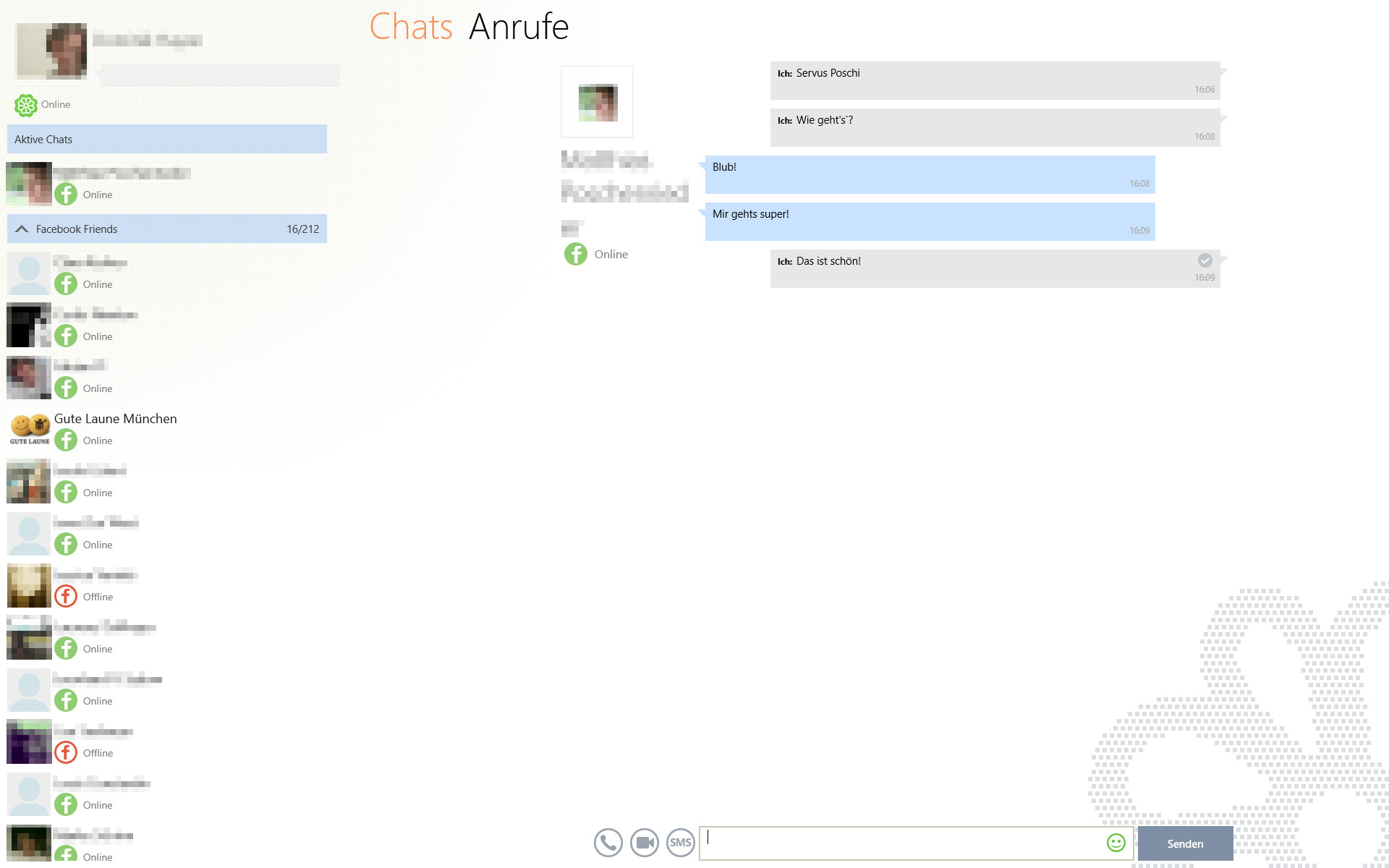 Aside from having a private conversation with someone either by voice or video call, you can also join a group chat or create a new one and invite your friends where phone numbers can be hidden for the sake of privacy. When you send a message to the group, ICQ lets you know who has read it.
Pictures, videos, and other kinds of files, can also be shared with all the members of the group at the same time. You just need to drag a file to the chat window and choose if you'd like to send it quickly or with a signature. There is no need to worry about the quality since ICQ can send photos and videos without compression to avoid quality loss.
There is no need to type to reply every message you receive. Depending on the content of a message, ICQ offers suggested answers below that message. One click is all it needs to be sent as a reply. ICQ calls this feature Smart Replies.
Sometimes the suggested answers come in form of stickers. If you don't like the stickers, there are various other stickers to choose from. You can pick the ones that illustrate your emotions perfectly.
Another way to reply a message without typing is by using ICQ's push to talk. Record your message and then send it as a reply. You can optionally listen to your voice message before sending. This particular function comes very handy when you just don't have the time for texting.
On the other hand, when someone sends you a voice message, it is possible convert it to text so that you can read the message instead of listening to it. When you are in a place with a lot of noise that makes it impossible for you to hear the message clearly, this is the feature that will help you.
ICQ Free Download for Windows
ICQ also lets you pin the most important chats so that they stay on top of the others. For a chat that is not important, right-clicking on it and selecting "Move to Unimportant" will prevent the messages in that chat from appearing in the chat list.
The number of people who use ICQ is not as many as in the past, but it is still available for free and it has seen a sudden spike in new accounts when WhatsApp's privacy policy update sparked outrage worldwide. You can click the link below to download ICQ for Windows:
Editor: Clifford
App Info
App Name ICQ
License Freeware
Publisher ICQ LLC
Updated Jun 17, 2023
Version 22.9.2.47428
High-quality software downloads
Anturis.com is your trusted source for software downloads.