PCSX2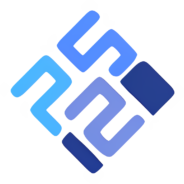 Windows 7, 8, 10, 11

Version:

1.7.5095

Size:

16MB
An emulator enables a system to run on a different machine. For example, a PS2 system can run on a Windows PC by using PCSX2. It is awesome because this emulated PS2 allows you to play PS2 games without having to spend money to buy a PS2 machine. All you need is just a PC with enough power.
PCSX2 is an emulator project that has lasted for nearly 20 years. It's open source, meaning that the codes are freely available to everyone. The dedication to this project is simply amazing. The developer's hard work makes it possible for gamers around the world to play Devil May Cry 3 and other PS2 games on both Windows and Linux PCs.
Features and Highlights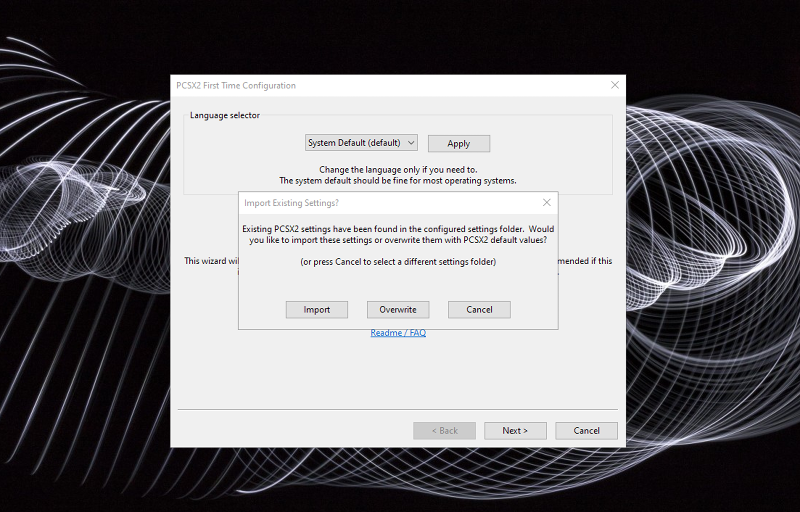 PCSX2 works on Windows platform by taking advantage of the multicore technology to gain better speed in the emulation. There are some extra optimizations that enable certain games to be played on lower-end machines. If you have an old machine, perhaps you can try running PS2 games on it with PCSX2 to see if it really works. It would be nice if it does so you don't have to get rid of the old machine yet.
When you are choosing a PS2 game to play, make sure to check its system requirement. Not all games demand same requirements. Some games need a powerful PC, some others run just fine on a lower-end PC. Another thing to note if you want to run PCSX2 at its optimal performance is that your PC has to be powered by an Intel processor.
The minimum system requirements to run PCSX2 is a Windows 7 PC powered with 4 GB RAM and a dual-core CPU. The recommended one is a Windows 10 PC powered with 8 GB RAM and a quad-core CPU.
PCSX2 offers portable installation if you prefer consolidating all PCSX2 files in one folder, unlike the normal installation that separates the installation files from the user files. Options to add a desktop shortcut and start menu shortcuts are available regardless of which installation version you choose.
A first-time configuration wizard will guide you step by step until PCSX2 is ready to use, started from selecting a language for the interface. If this is the very first time you use PCSX2, however, you should read the documentation to avoid any mistake. Read also on how to use the presets so that you can play games as soon as possible after installing PCSX2.
PCSX2 Free Download for Windows
Not all PS2 games can run on the emulated system created by PCSX2. There are games that you won't be able to play at all. There are also other games that you can watch their intros but somehow the games crash when you try to play them.
PCSX2 is not perfect, but it is capable of emulating most PS2 games already so you have a lot of PS2 games to play on your PC. If you happen to try playing a game that doesn't sit well with PCSX2, perhaps you can ask the developer to fix the compatibility. You can click the link below to download PCSX2 for Windows:
Editor: Clifford
App Info
App Name PCSX2
License Freeware
Publisher PCSX2 Team
Updated Oct 11, 2023
Version 1.7.5095
High-quality software downloads
Anturis.com is your trusted source for software downloads.