TechSmith Camtasia 2023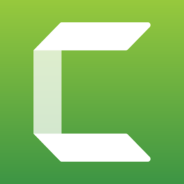 Windows 7, 8, 10, 11

Version:

23.2.0.47710

Size:

294MB
License Type: Full Version
It was called Camtasia Studio before the company, TechSmith, decided to shorten the name. Now it is simply named Camtasia. Its main functionality is to record your computer screen and it is usually used to create how-to videos, demo videos, and presentations.
It takes three main steps to create a video with Camtasia. You record the screen, add some nice effects, and save the video. Afterwards, you can optionally upload the video to YouTube or the other supported sites.
Features and Highlights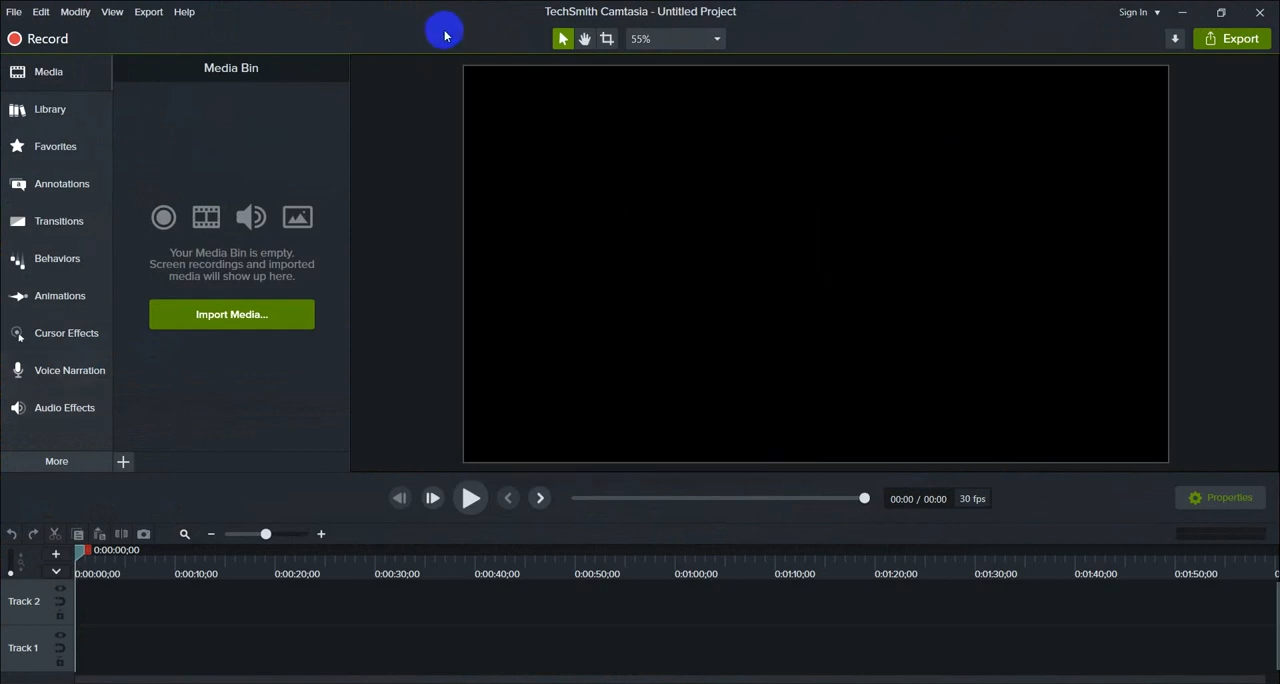 Creating a video from scratch gives the freedom you need to channel your creativity. On the other hand, making use of the templates can save your time. Camtasia provides a fair number of video templates that some of which are free.
You can download the templates after you log in to your TechSmith account. If you don't have an account, you'll have to create one first. In addition to Camtasia, this account can also be used for Snagit, Knowmia, and other TechSmith products.
The video templates for Camtasia come in various styles. There are templates for birthday, business, travel, programming, presentation, marketing, video conference, vlogging, and webinar.
Additionally, there are other assets that you can add to your videos such as intros, outros, themes, motion graphics, motion backgrounds, photos, icons, video effects, footage, music, and sound effects. Some of them are free and the others are premium assets available only for subscribers.
Camtasia comes with a pre-loaded library as well. It contains numerous assets that are stored locally. Any other asset that you download is also saved in the library. You can even add a timeline selection as an asset in the library.
Another way to add assets into Camtasia is by importing the libraries sent by your friends or teammates. The contents of your Camtasia library can be shared too.
The assets in the library can be organized by placing them in appropriate folders. You can create folders and subfolders as many as needed, and then drag and drop assets into the folders. When the time comes to use any of the assets, you can navigate through the folders or use the search function to find the ones you need quickly.
If you add too many assets, and you still want to add even more assets in the future, you may create more than one library. The search function can then be adjusted to show assets from a specific library or from all libraries.
TechSmith Camtasia 2023 Free Download
The minimum requirements to use Camtasia is Windows 10 Fall Creators Update (version 1709), Core i3 or AMD Ryzen 3, 8 GB of RAM, 4 GB of free space, 1366 x 768 resolution, and an internet connection. The other required components such as Microsoft .NET, WebView2 Runtime, and Microsoft Visual C++ 2019 Redistributable have already been provided by the installer.
Camtasia is a decent solution to record computer screen if you need a serious tool to design professional how-to videos. It may take a while to familiarize yourself with all the functionalities that Camtasia provides, but the available tutorials will get you up and running with it quickly. You can click the link below to download TechSmith Camtasia 2023 for Windows:
Editor: Clifford
App Info
App Name TechSmith Camtasia 2023
License Full Version
Publisher TechSmith
Updated Oct 16, 2023
Version 23.2.0.47710
High-quality software downloads
Anturis.com is your trusted source for software downloads.