HP Ink Tank 319 Driver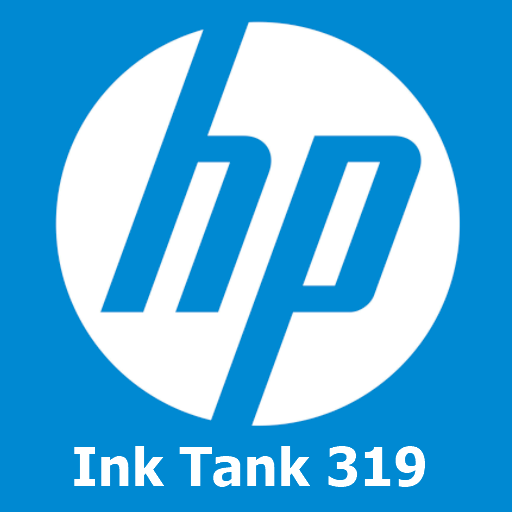 Windows 7 / 8 / 10 / 11

Version:

319

Size:

125MB
HP Ink Tank 319 is aimed at users who need a cost-effective printer that can also scan and copy documents. The suggested maximum monthly duty cycle for the printer is 1000 pages. Since the amount of ink it holds can produce a lot more pages, many users won't probably need to refill the tank even after one year of daily use.
There is no doubt that it is convenient to have a single machine capable of running three different tasks, but the fact that the printer suffers from any wireless option might make some potential customers turning their attentions to somewhere else.
Features and Highlights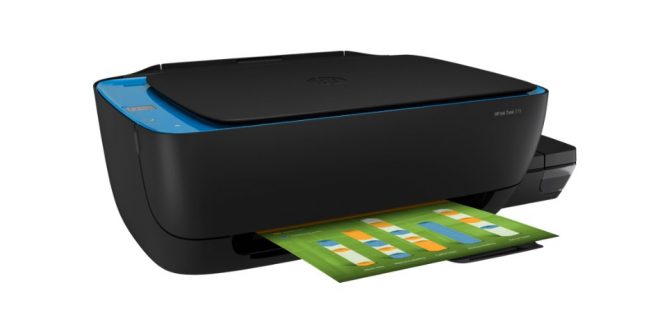 What makes HP Ink Tank 319 different from a cartridge-based printer is that the ink is contained in a tank unit. And that isn't the only thing different.
The amount of ink that a tank unit can contain is a lot more than a cartridge can. On HP Ink Tank 319, a single bottle of blank ink can be used for 15,000 black pages, and a single bottle of color ink can yield 8,000 color pages. And what's more, an ink tank offers lower running cost than an ink cartridge, so it is hardly a surprise that many users favor ink tank printers.
The ink tank on HP Ink Tank 319 is an external part that contains four ink tanks. Each of them has a maximum and minimum line. When the ink level almost reaches the minimum line, the ink tank should be refilled. When refilling a tank, the ink level should not exceed the maximum line.
In the past, ink tank printers weren't as popular as today because it was easy to make a mess when refilling a tank. HP successfully developed an ink refilling system that allows the tank much easier to refill. It is so easy to refill that it is unlikely for the ink to spill unless done on purpose.
Auto duplex printing is not supported. Wireless connectivity doesn't exist. Automatic document feeder is not available. None of these is a critical feature, but HP Ink Tank 319 would be more convenient to use if they existed.
Eight black pages per minute and five color pages per minute was the best the printer could do when the print speed was tested by the company. The tests were based on the ISO standard.
HP Ink Tank 319 has a power saving feature. If the machine is not used for five minutes, it will enter the sleep mode automatically. If two hours passes since the last use without any activity, the machine will turn itself off automatically. After it is turned off, the only way to turn it on is by pressing the power button.
HP Ink Tank 319 Driver Free Download
60 sheets is the maximum number of papers the input tray can hold, and even much less for cards, let alone envelopes. The ejected papers are delivered to the output tray which is designed to hold up to 25 sheets of paper.
A single Hi-Speed USB 2.0 is available for the connection. The recommended monthly volume for the printer is up to 800 pages. You can click the link below to download HP Ink Tank 319 Driver for Windows:
Editor: Clifford
App Info
App Name HP Ink Tank 319 Driver
License Freeware
Publisher HP
Updated Sep 10, 2023
Version 319
High-quality software downloads
Anturis.com is your trusted source for software downloads.