Unlocker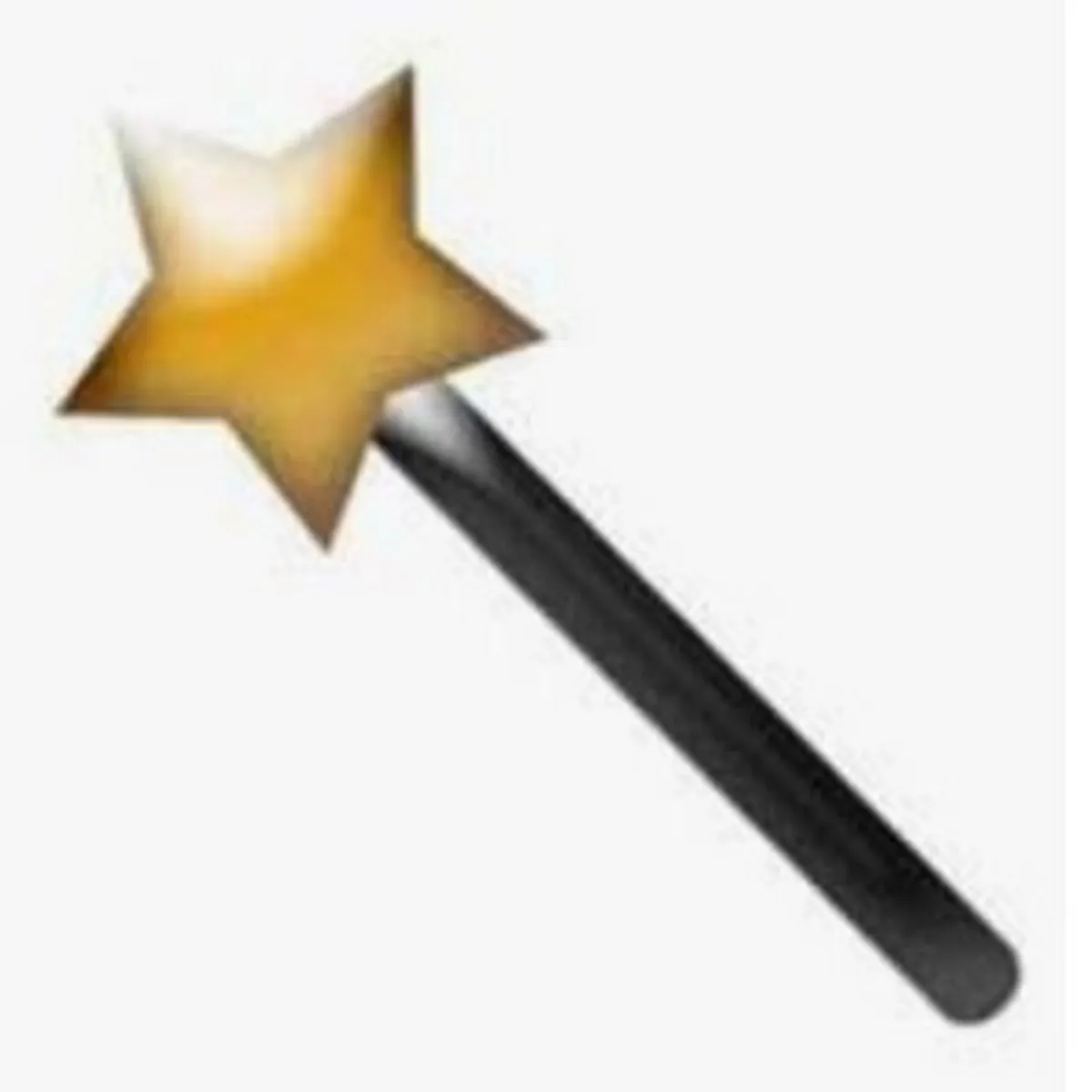 Windows 7, 8, 10, 11

Version:

1.9.2

Size:

338KB
Sometimes Windows doesn't allow you to delete a file. An error message pops up when you try it, saying that the access is denied or the file is still being used by other application. It's annoying, and more so because the message isn't exactly helpful. Hunting the root of the problem is a hassle and perhaps impossible for casual users. In times like this, Unlocker comes to the rescue.
Any time you encounter a file that cannot be deleted the usual way, fire up Unlocker. It is a very light software that won't slow down your computer at all, and it unlocks files and folders very quickly.
Features and Highlights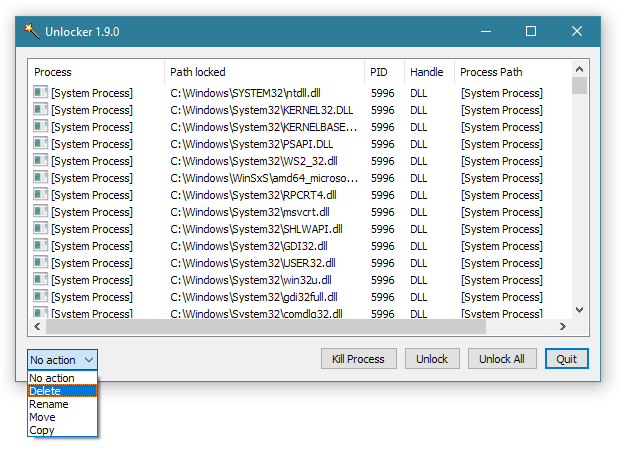 If you install Unlocker, it will integrate itself into the context menu that you will find every time you right click on a file or folder in File Explorer. The icon used to represent Unlocker in the menu is a yellow magic wand which makes it looks so different that it will immediately grab the attention of anyone who comes across Unlocker for the first time.
Unlocker can be used as a portable application but then you will not be able to conveniently unlock a file by right-clicking on it. Every time you need to unlock, you will have to launch Unlocker and navigate through the folders to find the file. If it happens that the file is buried so deep then it will truly be a hassle.
Unlocker is not all about deleting locked files. It can rename and move them too or simply unlock them. Regardless of the action that you choose to take for the locked files, Unlocker will try to execute it immediately.
Unlocker has a helper called Unlocker Assistant. It stays in the notification area, waiting for the moment where you finally encounter a stubborn file that you cannot rename, move, or delete. When it happens, Unlocker will show up, ready to assist you in solving the problem.
With the assistance of the Unlocker Assistant, there is no need for you to dig down through the folders in File Explorer to find the location of the file so that you can right-click on it to put Unlocker to work.
Do note, however, that the Unlocker Assistant may not present in your notification area. And perhaps Unlocker does not integrate with the File Explorer on your computer as well. The reason being is because Unlocker lacks the official support for Windows 10. In other words, the main function of Unlocker still works on Windows 10 but some other features are probably missing or not working.
Unlocker Free Download for Windows
Sometimes Unlocker works, sometimes not. Even so, it's worth a try. Instead of immediately restarting Windows to solve the problem, you should give it a shot first. If it works then it means you don't have to waste time restarting your computer. If it fails to delete a file, Unlocker will offer a choice to execute the removal after the next reboot.
All things considered, Unlocker is a great help for the unexpected situation where you have to deal with stubborn files and folders. You can click the link below to download Unlocker for Windows:
Editor: Clifford
App Info
App Name Unlocker
License Freeware
Publisher Cedrick Collomb
Updated Jan 10, 2023
Version 1.9.2
High-quality software downloads
Anturis.com is your trusted source for software downloads.