Google Drive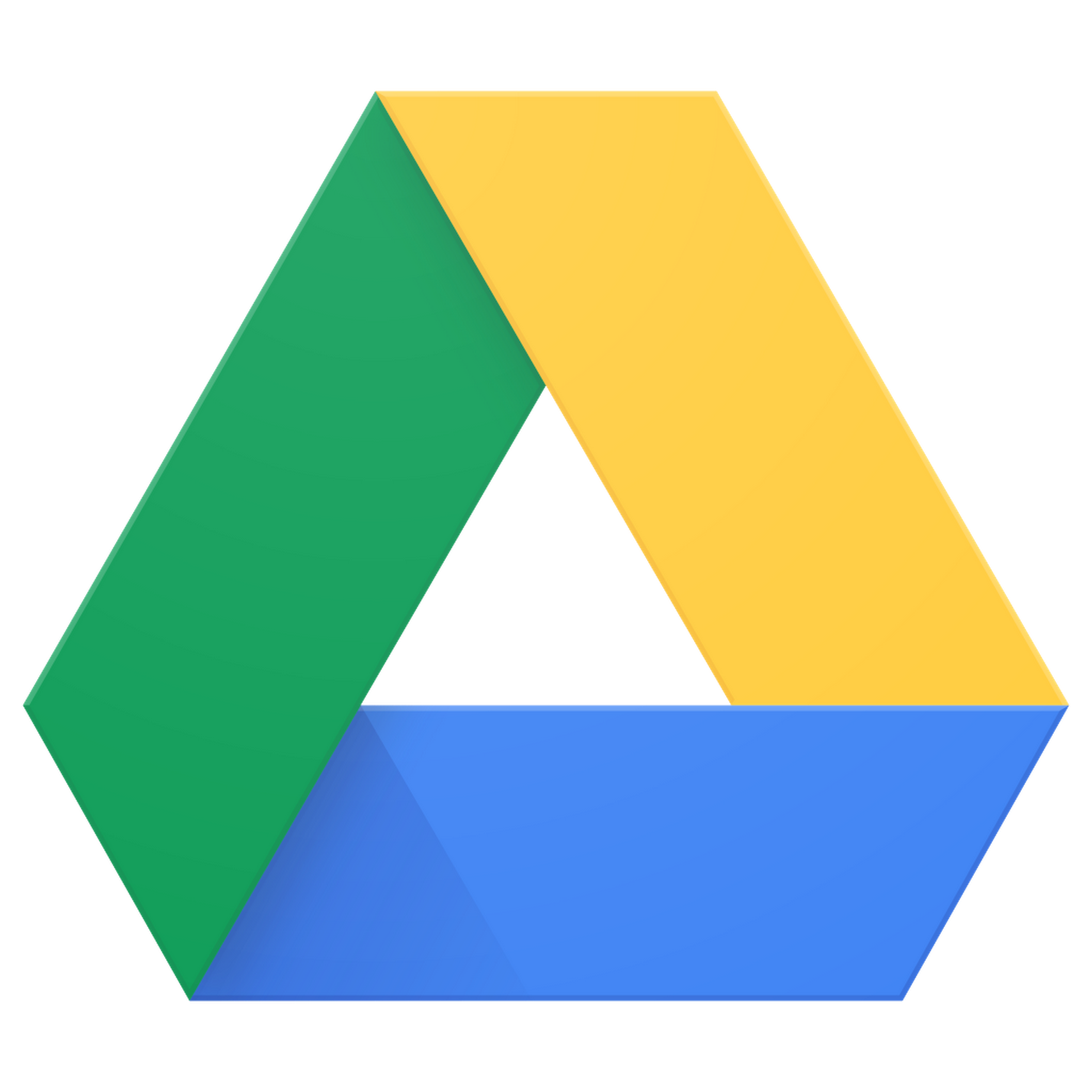 Windows 7, 8, 10, 11

Version:

64.0

Size:

295MB
The desktop version of Google Drive is an official client of the cloud storage service. Some uses it purely as a backup tool, while others use it to backup files as well sync them so that they can be accessed from different places through the internet network.
Regardless of how you use it, Google Drive gives you a free 15 GB space where you can keep anything as long as none of the files violates the policy. Aside from syncing and backup files, Google Drive lets you share files with anyone.
Features and Highlights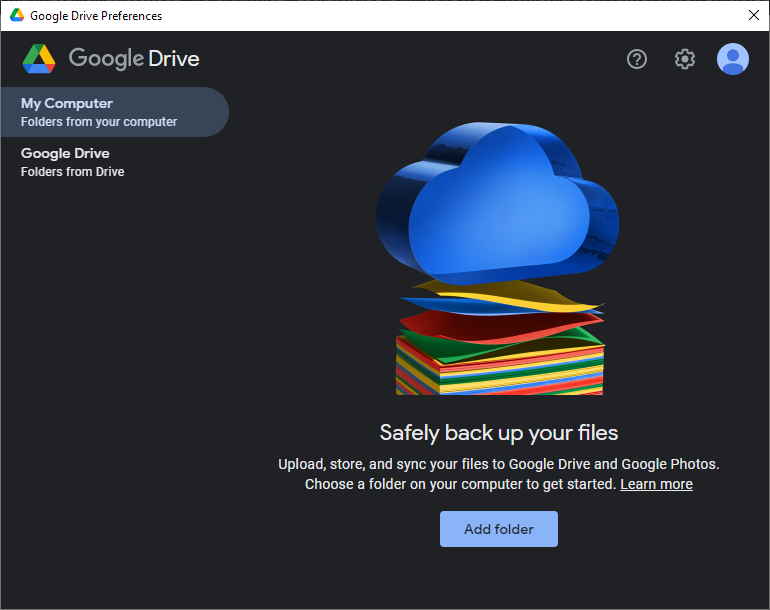 Google Drive allows you to connect up to four accounts. All the accounts are displayed in one window. You can store files in any of them without having to log out every time you need a different account.
By default Google Drive uses the stream mode to store all your files. This is the mode that saves your hard drive space since all files are kept online only, but you can still access them anytime you need to as long as there is an internet connection. Any changes you make to the files are synced automatically.
The second option to store your files is mirror mode. It keeps files on your computer and in the cloud. Since the files are always availabe offline, you don't need to download them first to make changes. The changes are synced automatically as well unless you pause the syncing.
After you install Google Drive, it will appear on the tray. In Windows File Explorer, Google Drive is added as a new drive. The preferences window provides the letter you can use to replace the existing drive letter.
The Google Drive icon on the tray reveals how much space left once you click on it. If your Google Drive capacity is almost full, you will receive a notification about it.
If you click the search button, it opens a window where you can view all the files stored within and perform searches to find the ones you need.
By default all photos and videos are saved without compression. In case you put more importance on Google Drive space but unwilling to pay the recurring bills to get a larger space, you can enable the compression.
Google Drive uses unlimited speed in uploading and downloading your files. To put a limit on the speed, you have to specify a specific download rate and an upload rate.
Google Drive Free Download for Windows
There are similar services around. Some even give you a larger space than Google Drive. However, they generally do not allow you to have more than one free account, unlike Google Drive where you can manage up to four accounts from within its interface.
Google Drive makes file backup and syncing easier. Still, you should also keep your backups in another local storage as a precaution against any risk of losing your most important files. Sometimes Google Drive just behaves out of expectation that can cause files to suddenly disappear, especially if the files are shared with other people. You can click the link below to download Google Drive for Windows:
Editor: Clifford
App Info
App Name Google Drive
License Freeware
Publisher Google
Updated Jun 20, 2023
Version 64.0
High-quality software downloads
Anturis.com is your trusted source for software downloads.