V-Ray for Rhinoceros 6-8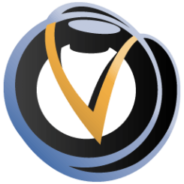 Windows 7, 8, 10, 11

Version:

6.00.03

Size:

862MB
License Type: Full_Version
V-Ray for Rhinoceros 6-8 is a visualization tool that allows you to render high quality images at maximum speed. It has all the power you need to render even the largest rendering projects you have.
With its list of innovative features, you can create realistic materials, apply unique materials to objects, get access to hundreds of ready to use and editable 3D content, and there is no need to worry anymore about the performance issue when you need to create a detailed scene
Features and Highlights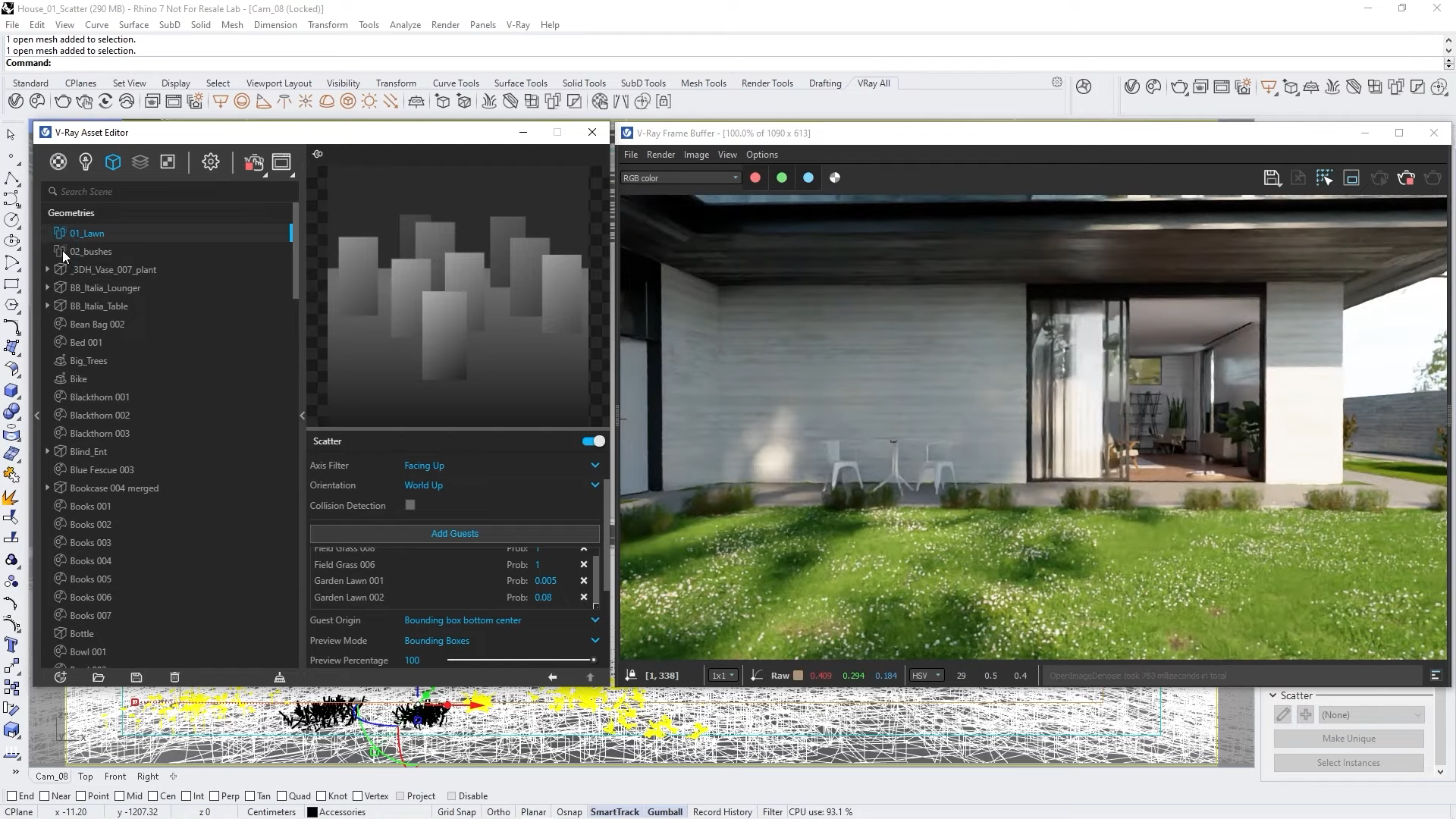 As a plugin, V-Ray for Rhinoceros 6-8 consists of several elements that include V-Ray Toolbar, V-Ray Frame Buffer, V-Ray Log Window, V-Ray Commands, V-Ray File Path Editor, V-Ray Menu, and V-Ray Color Picker.
The V-Ray Toolbar is a group of toolbars. Each of them hosts a number of buttons. Some of the buttons have an additional function that can be executed by right-clicking on them. For example, the Mesh Light button. When you left-click on the button, it creates a Mesh Light from a mesh. When you right-click on it, the Mesh Light will be removed from the corresponding mesh.
V-Ray for Rhinoceros 6-8 has a scattering tool called Scatter which makes it easier to build a detailed scene. This awesome feature allows you to create millions of objects in a snap. It works by scattering the selected objects on a desired surface. Additionally, the properties of the objects like size and density can be customized to make the scene looks more realistic.
Creating a certain scene like a realistic terrain is even easier thanks to the availability of the grass preset in V-Ray for Rhinoceros 6-8. Thousands of 3D content are also available in the Chaos Cosmos such as trees, people, furniture, architecture, vehicles, materials, presets, accessories, lighting, and vegetation.
If you need more presets to build a scene in V-Ray for Rhinoceros 6-8, Chaos Cosmos provides presets like pebbles, forest palm, forest fall, tree avenue, hedge cherry, bushes wild, desert plain, and more. There are also plenty of materials which include but not limited to paper lamp, soil, asphalt, sand, granite, glass pattern, stone, bricks, and concrete.
When you have finished building a scene and want to share it with others, you can do so simply by exporting the scene. The export result includes the full functionality of V-Ray Vision that enables others to enjoy your scene in real-time 3D without installing any extra software.
V-Ray for Rhinoceros 6-8 Free Download
V-Ray for Rhinoceros 6-8 has many convenient options to build scenes and render those scenes as quick as possible, not to mention the additional Chaos Cosmos content that offers a wealth of 3D assets that can be added into scenes.
The software, which has gone through development for more than 20 years and is still actively maintained, is also easy to customize since it has many settings that you can modify. Everything that V-Ray for Rhinoceros 6-8 is capable to do is more than enough to see it as a must have tool for the Rhino program. You can click the link below to download V-Ray for Rhinoceros 6-8 for Windows:
Editor: Clifford
App Info
App Name V-Ray for Rhinoceros 6-8
License Full_Version
Publisher Chaos Software
Updated Nov 2, 2023
Version 6.00.03
High-quality software downloads
Anturis.com is your trusted source for software downloads.