Epson R390 Driver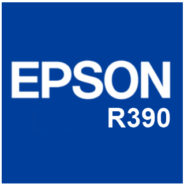 Windows 7 / 8 / 10 / 11

Version:

R390

Size:

9MB
Epson R390 is fast enough to print a borderless 4×6-inch photo in only 13 seconds, and it doesn't require a PC to perform its duties. Using a PC, however, gives more control to users over printing and is arguably more convenient than controlling the printer through the much smaller built-in LCD screen.
Aimed at photo hobbyists, the printer is full packed with photo-related features, including its support for PictBridge-enabled cameras. It isn't cheap, but its print quality is well worth it.
Features and Highlights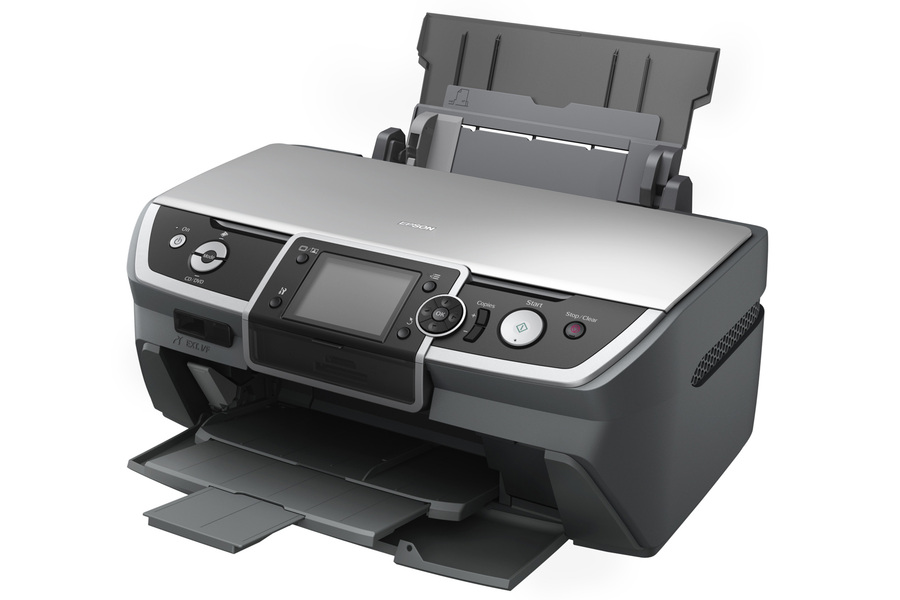 The high definition color LCD monitor that Epson R390 offers is larger than the 2.4-inch monitors of Epson R340 and Epson R350. Its size is 3.5 inches and it is located above the output tray. Its duty isn't just letting users view and printing their images, but also helping them with the setup process of the printer itself.
The monitor displays a wealth of menus that users can navigate through with the surrounding buttons. There are also a few view modes to display the images in different layouts so that users can select the ones to be printed more easily.
Switching from one view mode to another is also easy. To view several images at once, for example, can be done simply by pressing the Display/Crop button a few times. And it takes only a single press on the same button to go back to the one-photo view mode. The LCD screen can display up to 16 thumbnails at once, which makes it easier for users to select the photos they want to print.
The print quality of Epson R390 as a photo printer is excellent. Even black and white text prints look sharp. Unfortunately, its print speed is a bit disappointing in printing the text. Although the speed can be significantly improved by tweaking the settings, anyone who prints text documents a lot should avoid buying the printer.
Below the power button on the front of the printer's body is a USB port designed to let users plug in an external storage device by means of a USB cable. By taking advantage of the USB port and memory card slots, users can back up photos in a card to another external storage device or the computer's storage media. However, note that just because a device can be connected to the printer, it doesn't necessarily mean that the device is supported. As for how long the data transfer will take, it largely depends on the number of photos.
Epson R390 Driver Free Download
The setup process of Epson R390 is a breeze but users have to figure out the purpose of each installed application, as well as how to use it, on their own. Any of them is easy to use, though.
For a single function printer, Epson R390 is rather bulky, especially when the paper support and output tray are folded out. The quality of the photo prints, however, makes up for it, which makes it a tempting choice for anyone who is big into photography. You can click the link below to download Epson R390 Driver for Windows:
Editor: Clifford
App Info
App Name Epson R390 Driver
License Freeware
Publisher Seiko Epson
Updated Nov 20, 2023
Version R390
High-quality software downloads
Anturis.com is your trusted source for software downloads.