Epson L15160 Driver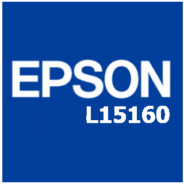 Windows 7, 8, 10, 11

Version:

L15160

Size:

31MB
The Epson L15160 is yet another excellent A3 printer powered by a smart combination of advanced technologies that make it possible for the machine to deliver high quality prints at an impressive speed level.
In addition to simplex and duplex printing, the Epson L15160 can also copy, scan, and fax. An automatic sheet feeder is perched on top of it for added convenience in handling multipage documents.
Features and Highlights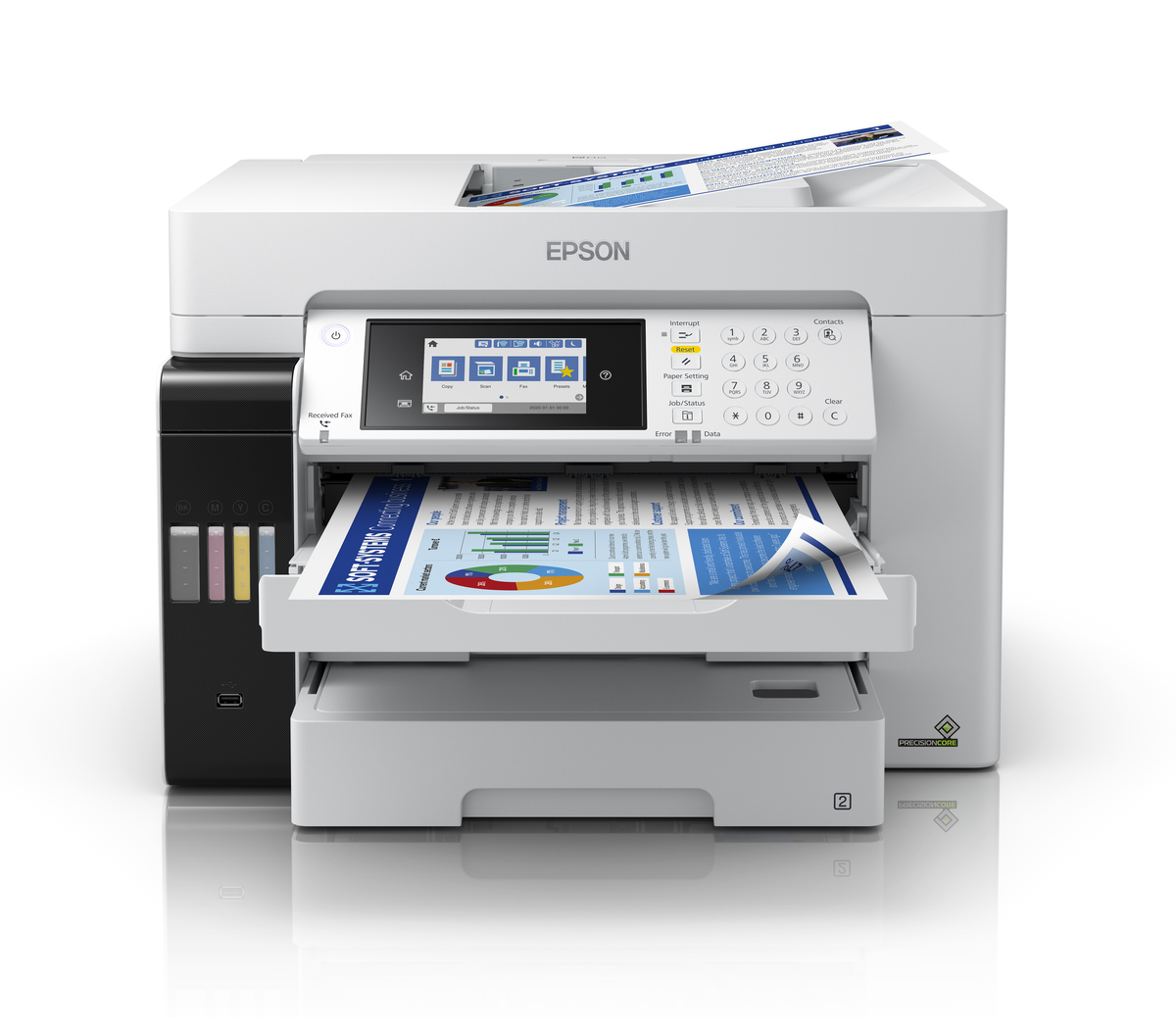 With eight hundred nozzles for every ink color, the Epson L15160's printhead can deliver ink drops onto the paper as fast as 32 pages per minute at draft quality and 25 ipm at standard quality. It's largely thanks to an innovative technology officially named PrecisionCore that the printhead can perform that well.
Even better, the printer's capability is enhanced by a duplex unit that can print double-sided pages automatically. The print speed does indeed become slower when the printer is printing such pages, but the overall time it takes to complete the print job is quicker since no manual page flipping is required.
Scanning, copying, and faxing are also made easier with the use of an automatic document feeder. This unit automatically feeds up to 50 sheets of plain papers into the machine.
To supply the papers, in addition to the 50-sheet rear tray, there are two paper drawers. Each of them can hold 250 sheets of plain papers. Another tray is available, but this one is for the output when you print and copy documents. The capacity is half that of the main paper drawers, so you'll need to empty the tray at least once if you print as many as 250 pages.
Ink capacity lets you print at least thousands of pages on thousands of plain papers before it asks for a replacement. There are four ink bottles in total, each contains a different pigment color, and each can be refilled with a little effort. The designs of these bottles ensure that there won't be any ink spill when you refill them.
The Epson L15160 has a wide selection of connection choices. Apart from the USB port, Wi-Fi and Wi-Fi Direct are supported. The latter is arguably more convenient for printing documents from a mobile device since it doesn't depend on any access point. Ethernet is naturally supported too since the Epson L15160 is a multifunction device targeted for use in offices.
Epson L15160 Driver Free Download
The Epson L15160 has a color touch screen as large as 4,3 inch. It's a convenient feature on the printer since it allows you to use the printer in a more efficient manner. Keep in mind, though, that it can only perform a limited number of tasks. The best tool to make the best use of the printer is a computer running on a compatible system.
Similarly convenient is the printer's capability to be integrated with some cloud services, which provides the possibility to upload scans and print files that are stored online. You can even print by sending the files to the printer via an email address. You can click the link below to download Epson L15160 Driver for Windows:
Editor: Clifford
App Info
App Name Epson L15160 Driver
License Freeware
Publisher Seiko Epson
Updated Nov 20, 2023
Version L15160
High-quality software downloads
Anturis.com is your trusted source for software downloads.