Avast Premium Security 2023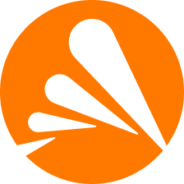 Windows 7, 8, 10, 11

Version:

23.9.6082 (build 23.9.8494.792)

Size:

642MB
License Type: Full_Version
Avast Premium Security is a decent solution to prevent any kind of malware from infecting your computer. Its features are richer than most of its rivals. It has a superb usability, a top-notch malware protection, and a good performance.
The system requirements to run Avast Premium Security is relatively low. 1 GB RAM is sufficient for it to execute its main tasks. 2 GB of disk space to keep it installed in your hard drive doesn't seem a lot nowadays. As for the operating system, the minimum requirement is Windows 7 SP2.
Features and Highlights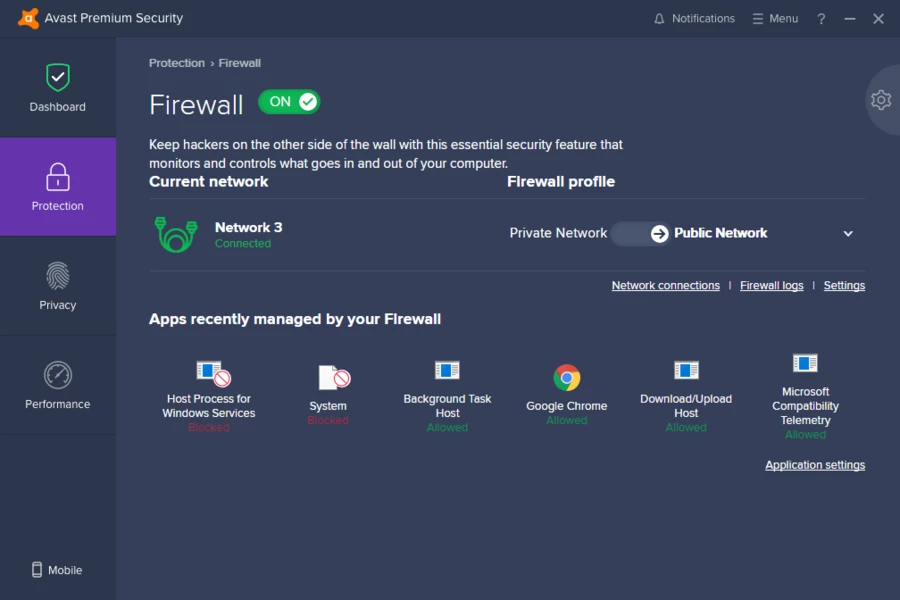 Scan Options
For every user who install Avast Premium Security, the first thing that should be done is performing a full virus scan. After that, the on-access scan will deal with any new attack.
Among several scan options that you can find in Avast Premium Security, Smart Scan is the most prominent one. Aside from checking viruses, it scans for software vulnerability, bad browser extensions, network problems, weak password, performance issues, and it also check if there is any conflict between Avast Premium Security and other antivirus.
However, perhaps you will get disappointed with the scan results of the Smart Scan as some issues can only be resolved by upgrading to the premium version.
Another available option is a boot time scan, which is useful in a situation where you encounter a persistent malware that cannot be removed by the normal cleanup procedure.
You can also run an automatic scan based on a custom schedule. The Scan Scheduler lets you specify the day, the interval, and whether you want to shut down the computer after the scan is finished. Options to cancel and pause the scan when laptop runs in battery mode is provided as well.
All of the scan options mentioned above takes a long time to finish, unlike the Targeted Scan which is intended to scan a specific folder.
Extra Features
Popular browsers already have their own password managers. Still, you might like the password manager offered by Avast Premium Security instead. It is secure, supports synchronization, and has the ability to fill in login forms automatically as well as to analyze the strength of all passwords that you make.
The other extra features that you will get include Rescue Disk which is a bootable USB drive or CD to deal with malware that not even the boot scan can handle, Software Updater to help updating installed software, and Game Mode to turn off all Avast notifications for every gamer out there who doesn't want to get interrupted during the game sessions.
Avast Premium Security Free Download
Avast Premium Security has earned many excellent scores from different independent testing labs and thus has proven itself as a top security product that excels in protection, performance, as well as usability.
The existence of Avast Premium Security is a proof that you don't have to pay a single dime to obtain a strong protection against malware. There are even extra security features in addition to the regular ones which make it a much more appealing choice than simply relying on the built-in Windows Defender. You can click the link below to download Avast Premium Security for Windows:
Editor: Clifford
App Info
App Name Avast Premium Security
License Full_Version
Publisher Avast Software
Updated Oct 16, 2023
Version 23.9.6082 (build 23.9.8494.792)
High-quality software downloads
Anturis.com is your trusted source for software downloads.