PuTTY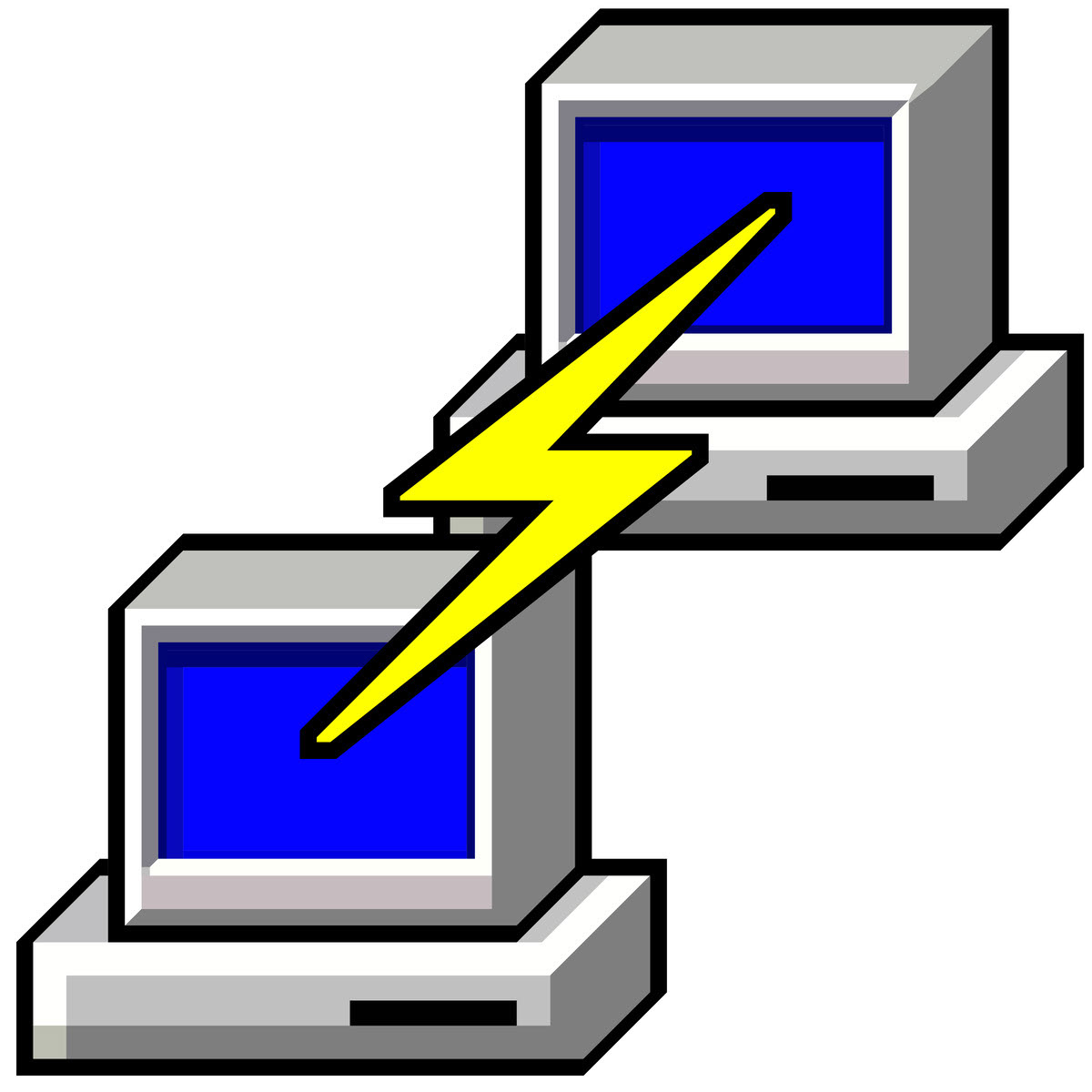 Windows 7, 8, 10, 11

Version:

0.77

Size:

3MB
When you use a computer to connect to another one over a network, it is called remote access. This is what PuTTY does by using one of the supported network protocols. In the beginning PuTTY was written only for Windows platform but eventually the program made its way to Mac and Linux.
The name PuTTY may stir up your curiosity, but unfortunately there is no official explanation about it other than the statement that it is simply the name of a well-known Telnet and SSH client.
Features and Highlights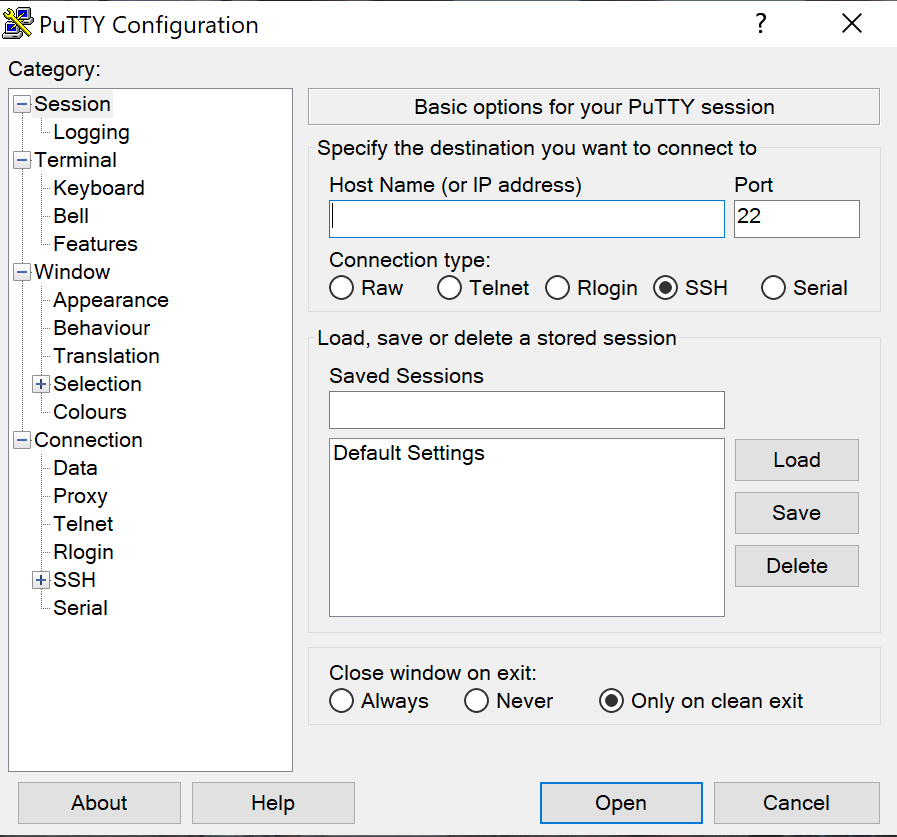 PuTTY is widely used to securely connect to servers. Its ability to create a remote session has helped a lot of users to save time. It can be adjusted to specific needs and the adjustment can be saved so that PuTTY always works like the way you want it.
PuTTY can save sessions under different names and store them in the Registry. If you want to use the sessions in another PC running Windows, you can export the registry information, copy it to the other PC, right-click on it and choose "Merge" to add the sessions. By using some batch files, saving sessions in a file is not impossible as well.
Each PuTTY session can be reloaded and modified. If there is any season you do not need anymore, you can delete it. If you do not need all of the seasons, there is an option to delete them all in one go to save your time.
Some of the other available options can improve your productivity such as the ability to use PuTTY in full screen mode. This option will help you to focus on the task at hand by removing any distraction on screen. Just press Alt + Enter on your keyboard and PuTTY will go full screen, provided that you have enabled the option from the PuTTY configuration window.
Making PuTTY window always on top can be useful as well in certain situations. To make it happens, visit the Behavior menu in PuTTY configuration window and put a check mark on the "Ensure window is always on top" option.
When you select text in PuTTY, there are a few things you can do to save time a little bit. If you are going to select an entire word, double-click it. If you need to select an entire line, triple-click any word within the line. If you want to highlight multiple lines, triple-click any word within any of the lines, and hold the final click while you drag to the other line.
PuTTY Free Download for Windows
PuTTY doesn't have to be installed. You can even copy the main executable file, putty.exe, to a USB flash drive if you want to carry it around. To generate the SSH keys, use the graphical interface of puttygen.exe. To create SFTP connection, use psftp.exe.
Any contribution to the development of PuTTY is welcomed. The source code is available so you can help debugging, or a Paypal donation would be great. Telling others about how you like PuTTY would make the developer happy as well. You can click the link below to download PuTTY for Windows:
Editor: Clifford
App Info
App Name PuTTY
License Freeware
Publisher Simon Tatham
Updated Jan 11, 2023
Version 0.77
High-quality software downloads
Anturis.com is your trusted source for software downloads.