Project64 Emulator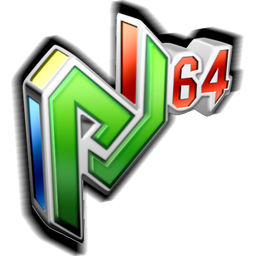 Windows 7, 8, 10, 11

Version:

3.0.1

Size:

4MB
Hailed by the Time magazine as the Machine of the Year, Nintendo 64 was a popular game console in the '90s era. Though it had been discontinued for a long time already and replaced by more modern game consoles, there are still people who want to keep playing the antique console. It is all thanks to Project64 Emulator that the wish is fulfilled.
Project64 Emulator enables your PC to behave like Nintendo 64. When the emulation is running, you can use the PC to play games that are developed for the old game console. While some titles are buggy, some others can run well. Legend of Zelda, for example, is one of the popular titles that run perfectly.
Features and Highlights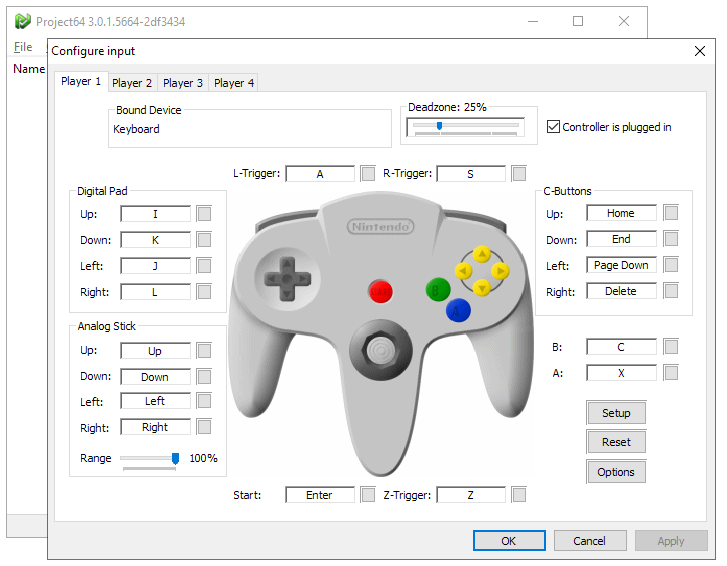 Many emulators include additional features that allow the emulated console to improve the overall quality of the games, and so does Project64 Emulator. For instance, it can replace the original textures in games with texture packs from external sources, allowing the games to be played at a higher quality.
Project64 Emulator has a graphical interface commonly known as wizard that guides users step by step to install it on PC. At some point in the installation you will be offered to keep installing it or to enable the portable mode.
Project64 Emulator offers two video plugins when you launch it. GLideN64 for higher resolution graphics, and Project64 Video for older PC. In the past the GLideN64 plugin was not provided but then it is included in the newer versions, making it easier for gamers who want to utilize the plugin.
To improve the graphic quality, you can enable the Anisotrophic filtering option and increasing the resolution in both full screen and window mode. More options are available in the other sections like Emulation, Frame Buffer, and Texture Enhancements.
Before you load any ROM into the emulator, you might want to set up the controller first. By default the current version uses Jacob's DirectInput, which you can customize. In the menu bar, click Options > Input Settings, and then click on any of the small buttons to change the keys.
To load your games, you can do it the traditional way by pressing Ctrl + O or you can click on File > Choose ROM Directory. Project64 Emulator can directly open a zipped ROM but you have to extract the ones that are compressed in 7z and RAR format. There are many programs that can handle these archive formats, but the popular ones are 7-Zip and Peazip.
Project64 Emulator Free Download for Windows
To some gamers, Nintendo 64 is one of the best game consoles ever made. Legend of Zelda, Super Mario 64, Mario Party, and Diddy Kong Racing are just a few of the game titles that helps boosting the popularity of the game console.
With Project64 Emulator, you can turn your PC into a Nintendo 64 to play the classic games. The level of enthusiasm dedicated in Project64 Emulator is reflected in how its development is still active despite that it has been around since 2001, as well as in its performance as a game emulator. You can click the link below to download Project64 Emulator for Windows:
Editor: Clifford
App Info
App Name Project64 Emulator
License Freeware
Publisher Project64 Team
Updated Jan 10, 2023
Version 3.0.1
High-quality software downloads
Anturis.com is your trusted source for software downloads.