Reallusion Cartoon Animator 5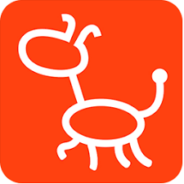 Windows 7 SP1, 8, 10, 11

Version:

5.21.2202

Size:

553MB
License Type: Full_Version
Reallusion Cartoon Animator is a marvellous graphic software to create two dimensional characters. With its wide range of animation tools, you can turn static images into an animation with ease. Features like Face Key Editor and 360 Head Creator are just a few to name.
Reallusion Cartoon Animator is created for everyone who is interested in making 2D animation. Whether you are a beginner or an experienced animator, you will probably like the software since it is catered to users of all levels, meaning that it can handle a complex animation yet still easy enough for everyone to use.
Features and Highlights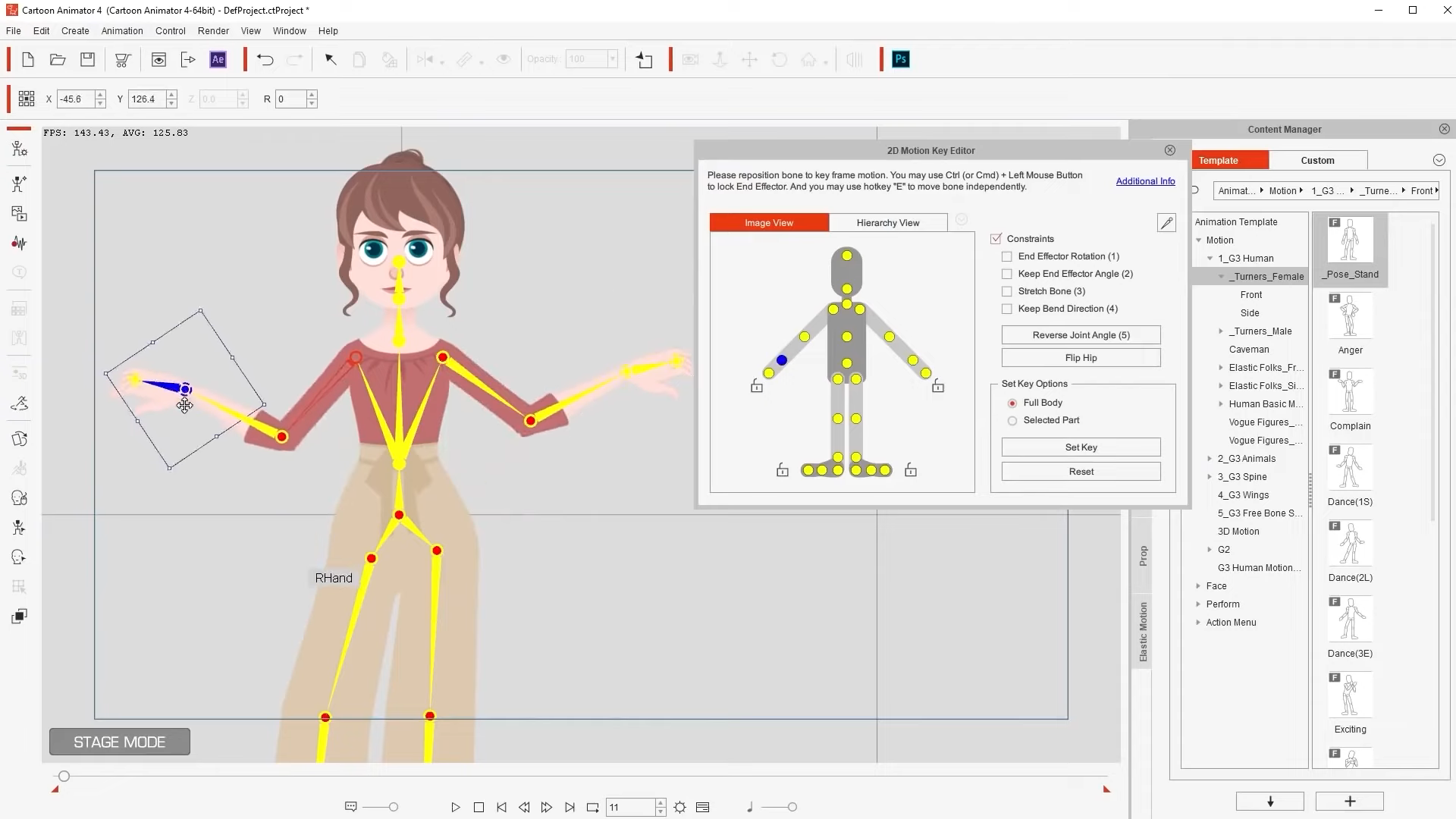 Numerous presets are available for you to choose from to simplify the process of creating an animation. There are even various actions that you can assign to a generated 2D character to animate it. The actions include but not limited to clapping hands, dancing, jumping, and sitting. What's more, you can edit the actions and presets to make your animation even more perfect.
Reallusion Cartoon Animator provides everything you need to create an animated character but one of the great things about the software is its flexibility. If you want to, you can develop character builds in Adobe Photoshop, save the builds as PSD files, and then import them to Reallusion Cartoon Animator. In other words, you do not have to process every single thing within the software alone.
360 Head Creator is another reason why Reallusion Cartoon Animator is considered as one of the best 2D animation software. It breathes a new life to a 2D face by transforming it into a stunning 3D head that can shift its angle up to 360 degree with an unbelievably smooth motion. It is so smooth that the only way to believe it is to see it yourself.
Moreover, the angle that you have just created can be used to complete the other angle by copying and pasting it to the targeted angle and then flip it. There is no need to do every angle from scratch. And another impressive capability of the 360 Head Creator is that you can associate multiple sprites to a single one which will be especially helpful to animate a character's hair.
Reallusion Cartoon Animator also makes it easier to manipulate your character by providing what it calls Gizmo. It is like a handle that you can use to adjust face movement. When you move the gizmo, the face will follow the movement. You can then use the Face Key Editor to improve the character's expression.
Reallusion Cartoon Animator Free Download
Reallusion Cartoon Animator is undoubtedly packed with a list of clever features. To be able to enjoy everything it offers, your computer must fulfill the system requirements. First of all, the computer must be running on a 64-bit version of Windows.
As for the RAM requirement, it is pretty low, which is 2 GB at minimum, but make sure that you have at least Nvidia GeForce GTX630 or ATI Radeon HD 4000 with a 2 GB video memory along with a 2.4 GHz dual core processor. You can click the link below to download Reallusion Cartoon Animator for Windows:
Editor: Clifford
App Info
App Name Reallusion Cartoon Animator
License Full_Version
Publisher Reallusion Inc.
Updated Nov 2, 2023
Version 5.21.2202
High-quality software downloads
Anturis.com is your trusted source for software downloads.