iExplorer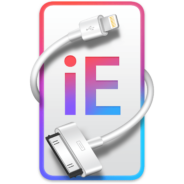 Windows 7, 8, 10, 11

Version:

4.4.2.31474

Size:

30MB
License Type: Full_Version
iExplorer is a software that enables you to manage your iPhone, iPod or iPad from your computer and to transfer data between them in an easy way. With iExplorer, you can easily access and export a wide range of data, including messages, photos, music, and more. It enables you to browse your device's file system, making it convenient to view, edit, and manage your iOS files from a handy desktop interface.
A particularly great feature of iExplorer is that it can transfer music and playlists from your apple device onto your computer and your iTunes, a great feature for people that are into their music! It also offers other helpful tools including direct photo, file and message viewing and exporting, backing up of your phone's data, and the ability to view calling histories and to listen to voicemail messaging from your computer.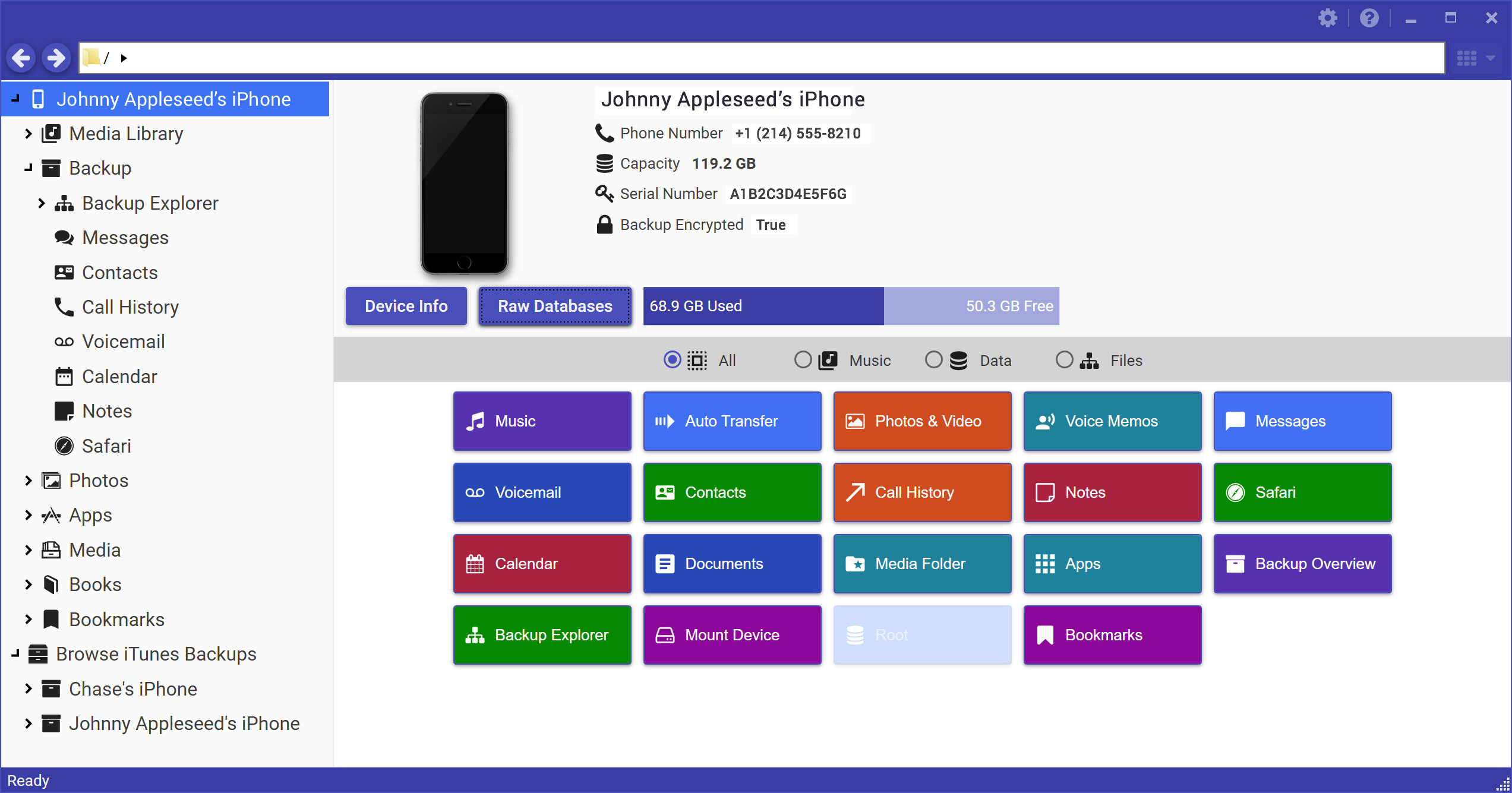 iExplorer also offers a disk mounting feature, which means that you can use your iPhone, iPad or iPod like a USB flash drive. You can also access things like photos on your Apple device using iExplorer, without needing to download them onto your computer.
iExplorer Features
Manage and transfer data between iOS devices and your computer
Access and export messages, photos, music, and more
Browse your iOS device's file system
Effortlessly transfer music and playlists to your computer and iTunes
User-friendly interface for easy navigation
Direct photo and message export for convenience
Regular updates to ensure compatibility and reliability
iExplorer Frequently Asked Questions
How do I transfer photos from my iPhone to my computer using iExplorer?
To transfer photos from your iPhone to your computer using iExplorer, connect your iPhone to your computer, launch iExplorer, and select the "Photos" section. From there, you can select the photos you wish to transfer and save them to your computer.
Can I manage my music library with iExplorer?
Yes, iExplorer allows you to manage your music library by transferring music and playlists from your iOS device to your computer and iTunes. It's a valuable tool for music enthusiasts.
Is iExplorer compatible with both macOS and Windows?
Yes, iExplorer is compatible with both macOS and Windows operating systems, ensuring a seamless experience on various platforms.
Is iExplorer regularly updated?
Yes, iExplorer is actively updated to ensure compatibility with new iOS versions, new hardware, and ongoing improvements to the software.
Is iExplorer a free or paid application?
iExplorer offers both a free trial version with limited features and a paid version with additional functionality. You can explore its capabilities during the trial period before deciding to upgrade.
iExplorer Free Download for Windows
One drawback to iExplorer is that on the free version there can be fairly frequent pop-ups that ask you to pay for the pro version of the app. As long as you're willing to put up with them, the functionality of the app can more than outweigh this issue. In all, iExplorer is a bridge between your apple devices and computer that can make your life easier. You can click the link below to download iExplorer for Windows:
Editor: Clifford
App Info
App Name iExplorer
License Full_Version
Publisher Macroplant
Updated Nov 26, 2023
Version 4.4.2.31474
High-quality software downloads
Anturis.com is your trusted source for software downloads.