3DMark Professional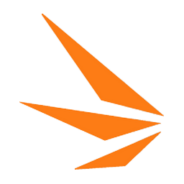 Windows 7, 8, 10, 11

Version:

2.25.8056

Size:

9.36GB
License Type: Professional Edition (Full Version)
3DMark is a multi-language benchmarking tool to measure your computer performance. There are other similar software, but perhaps 3DMark is the most popular of all as it has already been used by millions of users worldwide.
Some of the benchmark tests that are available in 3DMark are Speed Way, Time Spy, Port Royal, Night Raid, and Fire Strike. Features tests are also available which include DirectX Raytracing, Mesh Shader, PCI Express, Sampler Feedback, Variable-Rate Shading (VRS), Deep Learning Super Sampling (DLSS), and Xe Super Sampling (XeSS).
Features and Highlights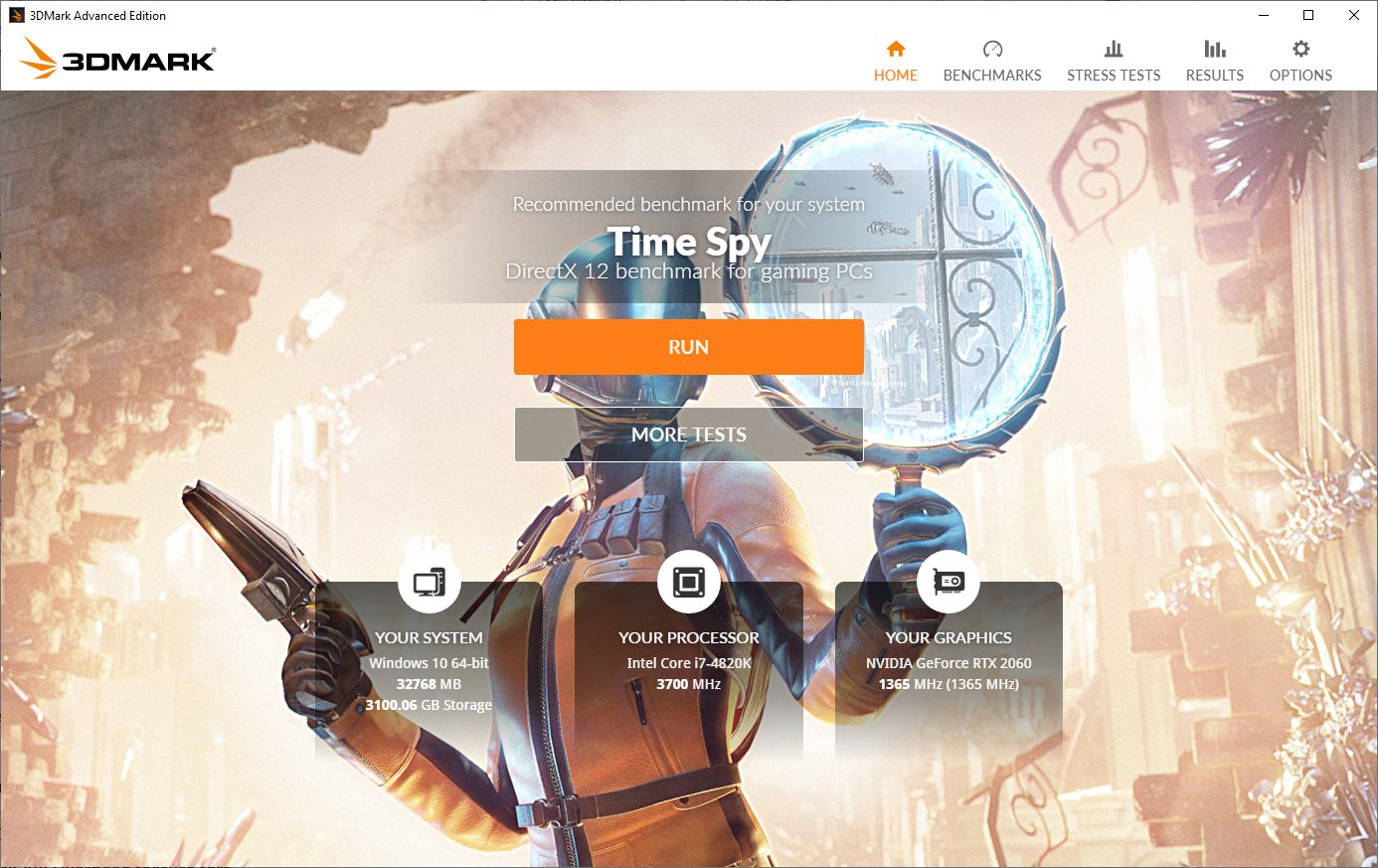 As you probably know already, in 3DMark, you have to choose the appropriate test in testing your device. Finding one is fortunately easy. There are five main sections in 3DMark. The first one is Home. It is this section that appears first when you run 3DMark and it shows you the most suitable benchmark test for your device. You just need to press the Run button to start the recommended test. If you want to know what other benchmark tests you can run, click the More Tests button.
While the upper half of the Home screen offers you the most suitable test, the bottom half is where you will be able to see your system information such as the operating system, total storage capacity, total memory amount, processor and its clock speed, and graphics card.
The second section of 3DMark is Benchmark. All the available benchmark and feature tests are located in this screen. Note that the tests that are available depends on the 3DMark editions you have. The ones that appear in color are those that you have installed. On the other hand, the ones that haven't been installed yet appear in gray.
The benchmark and feature tests are divided in groups: Recommended shows the most appropriate test for your system, For Gaming PCs shows the list of tests for faster PCs with discrete graphics card, For Home PCs shows tests that you can run for PCs that comes with an integrated graphics card.
Stress Tests is the third section in 3DMark. When you buy a graphics card or build a PC, running the stress test will help you ensure that there is nothing wrong with your hardware components. There are a number of tests available so you need to choose the most suitable one. 3DMark also lets you choose on which GPU it should run the test if you have more than one. The maximum number of loops for the test is 5000 but it can be stopped manually if you need to do so.
3DMark Free Download for Windows
Results is the section of 3DMark that shows the benchmark score for your system. A higher score represents a better performance. You will be able to see the summarized and detailed CPU and GPU scores, the estimated game performance, the settings used for the test, the temperature changes during the test, and the score comparison chart which compares your score with those submitted by other users that used the same combination of processor and graphics card. You can click the link below to download 3DMark for Windows:
Editor: Clifford
App Info
App Name 3DMark
License Freeware
Publisher UL
Updated Oct 11, 2023
Version 2.25.8056
High-quality software downloads
Anturis.com is your trusted source for software downloads.