Steinberg Cubase Elements 11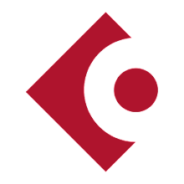 Windows 7, 8, 10, 11

Version:

11.0.40

Size:

103MB
License Type: Full_Version
Steinberg Cubase Elements doesn't have all the bells and whistles of a full-featured digital audio workstation since it is actually a stripped down version. Yet, the lower amount of features do not necessarily mean that it is less useful. How much it is useful for a user depends entirely on what that user wants to do.
Steinberg Cubase Elements is one of the basic versions of Cubase. The other basic versions are Cubase AI and Cubase LE. The advanced versions, which are also the more expensive versions, are Cubase Pro and Cubase Artist. So, there are three basic versions and two advanced versions.
Features and Highlights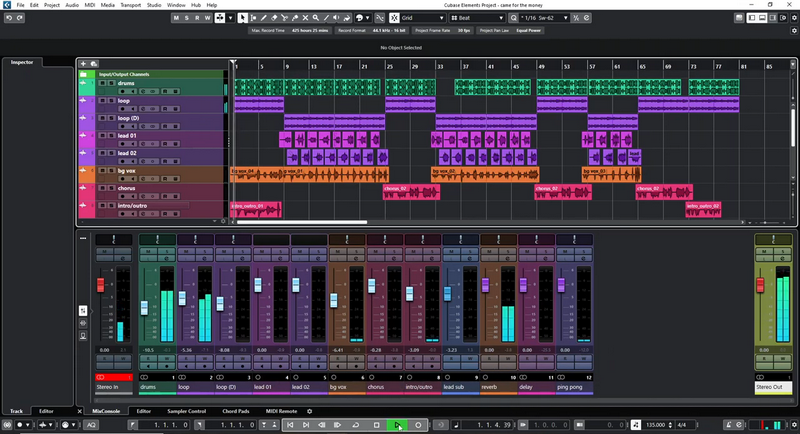 Steinberg Cubase Elements offers built-in templates that you can use when you create a new project. The template that you choose will act as a starting point for your project. In addition to the standard templates, you can create your own templates when none of those templates meet your specific requirements. It takes time to set up a template but it is easy to do and it will save more of your time in the future.
A template is very handy to get you started quickly, but it is not enough to rely on it alone. To make up what templates lack of, presets are available.
There are different ways to access presets but using the Media tab is perhaps the most convenient way to do it. You can drag a track preset from the Media tab to apply it to an existing track. Steinberg Cubase Elements has some built-in presets but you can also create custom presets to speed up your workflow.
Templates and presets are Steinberg Cubase Elements features that affect user's workflow significantly, and so does the workspace. Not only the workspace is customizable, you can even create multiple custom workspaces, tailored to suit your workflow for different tasks.
To work with media files that are stored in your computer, there is MediaBay. After you scan the folders that contain the media files by using the File Browser, MediaBay will show the files and make them accessible from within the window. The folders that you use a lot can be added as favorites in Media Rack to make them more readily accessible.
To help users play MIDI notes without using an external MIDI instrument, Steinberg Cubase Elements provides an on-screen keyboard that has piano keyboard and computer keyboard modes. You can switch between these two modes simply by pressing a single button. Some features are only available in piano keyboard mode like the sliders that show pitchbend and modulation changes.
Steinberg Cubase Elements Free Download
One of the most attractive aspects of a stripped down version of a software is the lower price. For users who need a streamlined music production environment for small home recording studio, Steinberg Cubase Elements is probably the most tempting offer of all the Cubase versions.
Windows 11 or Windows 10 version 21H2 or above is required to run Steinberg Cubase Elements. The other system requirements are Intel Core i5 or AMD Ryzen and 8 GB RAM. The faster your computer processor is, the more RAM your computer has, the better the performance would be. You can click the link below to download Steinberg Cubase Elements for Windows:
Editor: Clifford
App Info
App Name Steinberg Cubase Elements
License Full_Version
Publisher Steinberg Media Technologies GmbH
Updated Nov 2, 2023
Version 11.0.40
High-quality software downloads
Anturis.com is your trusted source for software downloads.